Business Headshots in Phoenix, Arizona
Your career needs a professional headshot that sells you!
Do you want to be taken seriously as a professional in your field?
You need a headshot that will:
√ Help you get that promotion
√ Get you that dream role 
√ Get new clients
√ Look more professional 
√ Help you stand out in a crowd.
√ Capture your brand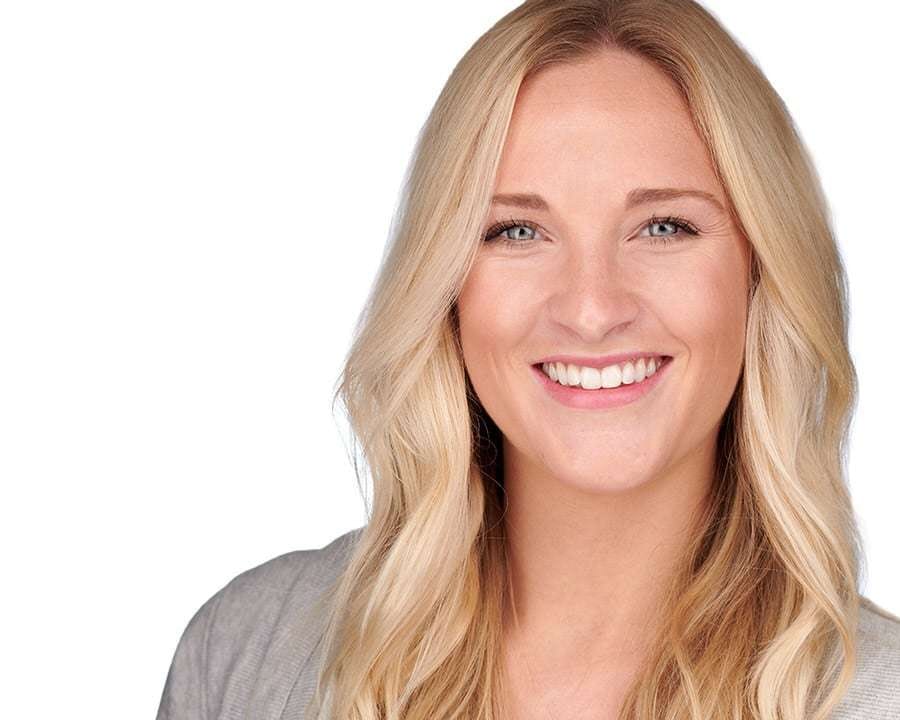 Phoenix Corporate Headshot Photographer
Whether you run a small, medium, or large business in Phoenix, corporate headshots are an integral part of your success. Corporate headshots in Phoenix are my specialty.
The process is Quick, easy and fun! 
Documentation on
"How to Prepare"
Have fun at your 
Photo session
Hi, I 'm Cindy,
Owner and Photographer of CMQ Headshots
I can help you relax and feel comfortable during your headshot session.   I will coach and direct you so that you will end up with,
Headshots that SELL YOU!
Cindy was awesome, it was definitely worth the drive, She knows what she's doing. I would highly recommend her.

Cindy really helped me with my facial expressions and how to pose. This is the best headshot I have ever had taken.

Cindy made me feel comfortable and relaxed throughout the entire session. I'll be back when it's time to update.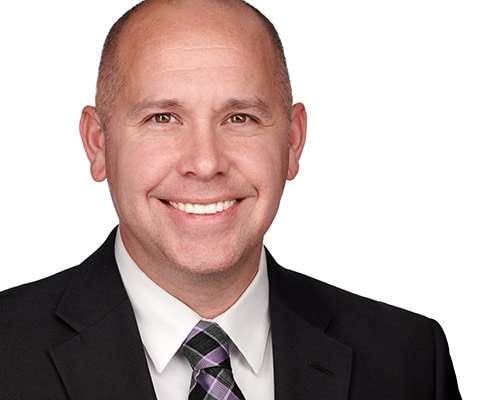 Business Headshots
Your career needs a Business Headshots that Sells You!  I am a Professional Headshot Photographer specializing in Headshots.  In our studio, we take the time to get to know you to create Business Headshots that meets your needs for your LinkedIn Profile, Facebook Profile, and your business website.
Professional Headshots
Business Headshots
Corporate Headshots
ON-LOCATION HEADSHOTS
We can come to you and set up a mini version of our studio to capture Office Headshots that match your brand. We have been doing on-location headshots or staff headshots for 5 years now and have the process down to make it as easy as possible for you.  On-location Headshots is what we do really well. 
Staff Headshots
Office Headshots
Employee Headshots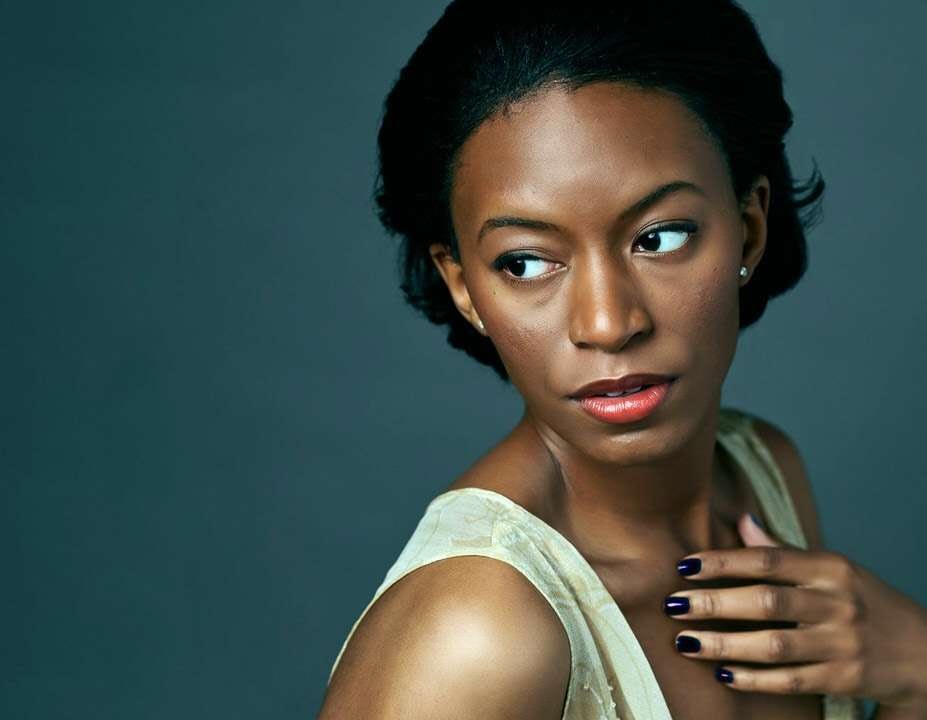 Actor Headshots
Your agent will tell you to hire a professional photographer for your Actor Headshots.  We can help answer all of the questions regarding what casting agents are looking for when it comes to your Acting Headshots. If you're an Actor or Actress wanting to get more calls for roles, call us to schedule your theatrical headshot session.
Acting Headshots
Actress Headshots
Actor Headshots
Professional Headshots 
 If your goal is to connect with people and to enhance your career or grow your business, invest in a professional headshot. Business headshots are vital if you want your career or business to be viewed as professional. When your headshot exudes confidence and professionalism its more likely that you will appear approachable. Approachability leads to greater business success. We all know impressions are formed quickly, now more than ever it is important to convey professionalism and overall capability. Rely on CMQ Headshots to guide you on how to be taken seriously with a professional business headshot.  Here are a few professions that need a professional business headshot;
Attorney Headshots

Business Headshots

Real Estate Headshots

Doctor Headshots
LinkedIn Headshots

Accountant Headshots

Lawyer Headshots

Executive Headshots
Actor Headshots

Social Media Headshots

Modeling Headshots

College Graduate