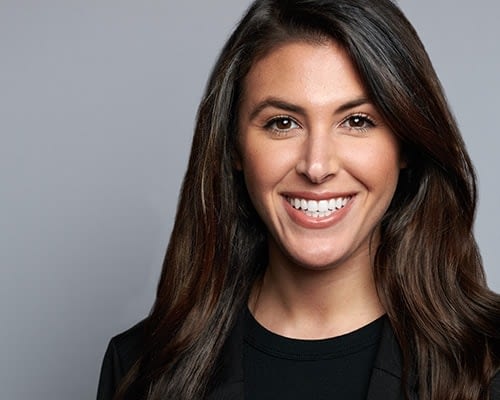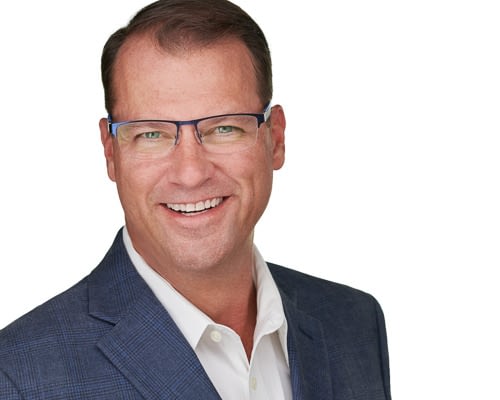 – At the end of the session, we will sit down together, review the images and you will make your final decision on which images you would like to purchase.
– Images are delivered via download and come in 5 versions within 7 days.
Black and white 1200 x 1200 px
Included in session:
Preparation documentation
Unlimited time
Unlimited outfit changes
 Various backdrop options
Posing direction
     We require a 50% non-refundable deposit to hold your date and time. Once we receive your deposit we send you a confirmation email and information on how to prepare for your headshot session.
Cindy instantly made me feel at ease. It was worth the drive. She knows what she's doing.  I would highly recommend her to anyone.
 ★★★★★
Cindy really coached me well on how best to get great expressions and how to pose. This is the best headshot I have ever had. 
★★★★★
Cindy got me to relax and laugh even though I hate having my picture taken.  I love the way she collaborates.

 ★★★★★
Frequently Asked Questions
What forms of payment do you accept?
We accept; Visa, Mastercard, Discover, Square, Check, Cash, Trips to Australia, or Italy.
When will I get my final images back?
Your final images will be done within 7 business days from the time you selected your favorite images.
Same day Retouching – is available at an additional fee of $50.00
Can you help me relax?
I hear this all the time.  In my studio, it's just you and I.  I have great music playing and I have a confident and calm demeanor, and within a short period of time, I will demonstrate my skills in posing and lighting you. I shoot tethered to my laptop so that I can show you immediately what I am getting.  Then I will coach you, to get you to be your natural self.  Then we will capture great natural-looking pictures of the best of you.
Do I need a Pro Make-up Artist?
A really good professional make-up artist is definitely worth the money, especially if you have rosacea or if your skin tone is not even.  If your eyebrows need some help or if you don't put on makeup regularly. I can provide you with the names of good MUA when you book.
If you don't want to use a professional MUA I will provide you with names of the best makeup to use for your photo sessions.
What size are the final images?
Your final images will come in 5 different sizes, for each image you purchase.
What should I wear?
We send you documentation on what to wear and how to prepare for your headshot session once you have booked.
Will you retouch my Photos?
A. CMQ Headshots will retouch your final images in the most natural-looking way possible.  Don't worry about a nick with the razor or the zit that popped up the day of your session we can easily remove them in photoshop.  Every image is manually edited, we do not use plug-ins and that is why our final images look so great and natural.
Do you have hair advise?
Again, we want you to look like you normally do on your best day.  Most men and women know their hair better than anyone else.   You know when your hair looks best either the day after a shower or the day of the shower.
If you have a hairstylist or a barber who knows your hair well and you like the way they do it, then absolutely make an appointment but don't do anything different then the way you normally wear your hair.
For women,  we move your hair around a lot during a headshot session so don't spray it will ultra hold hair hairspray.  Use something that will let your hair move.

Address
4405 W. Phalen Dr., Phoenix, AZ